An incredible diversity of markets
These are the main, established markets being supplied today in France. Emerging markets like the textile industry will be addressed on this website as and when their prominence grows.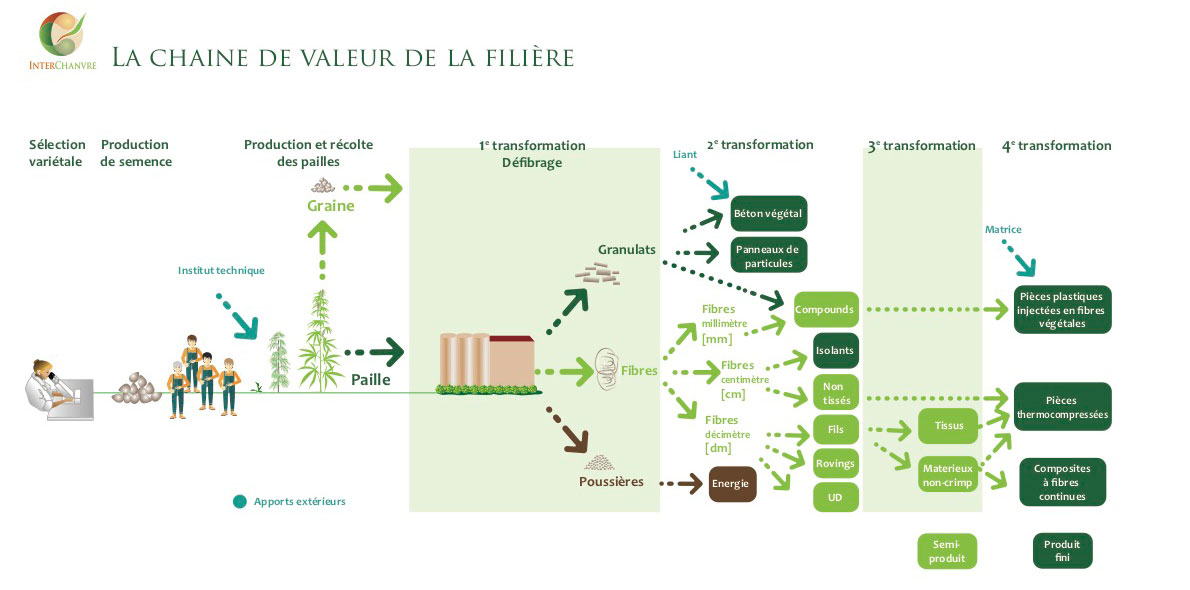 Markets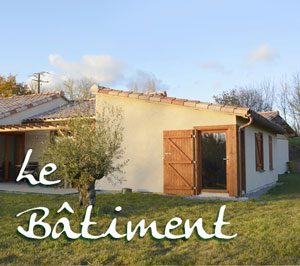 Looking for the best construction method
French legislation now requires that construction design now abides by greener standards. Construction using plant-based materials has a head-start on minimising its carbon footprint. Be it used in the form of fibres as an insulator or in the form of hurd as a concrete matrix, hemp distinguishes itself and its plant origins by its durability and technical nature. Studies of its life-cycle have concluded as much with regard to its double effectiveness: "Its impact on the greenhouse effect is favourable: a wall of hemp concrete acts as an interesting candidate as a carbon sink for a duration of 100 years, since with hurd, wood and lime it can store more CO2 than is emitted in its life cycle".
It's possible therefore, to renovate or build dwellings that are comfortable and sanitary.
The main benefits of building with hemp are:
Thermal performance
Hygrothermal performance
Resilience to fire
Acoustic performance
Rodent resistance
Seismic resilience and light architecture
All hemp-based products for construction or insulation purposes are sanitary, durable and sourced from local producers.
Link: www.construire-en-chanvre.fr
Link: www.biofib.com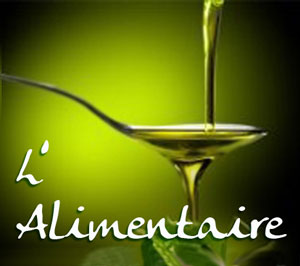 A superfood par excellence
Whether consumed in its grain form or hulled, whether as flour, oil or as part of prepared food, hemp can boast some little-known nutritional qualities.
Hempseed:
Hempseed is rich in protein (23% on average of a whole seed and 30% when shelled). It contains eight essential amino acids which makes it a very good source of plant protein. Hempseed is also an excellent source of B Vitamins 1, 2 and 6 as well as Vitamin E, and is a source of minerals such as phosphorus, potassium, magnesium and calcium among others and other trace elements. Rich in insoluble fibre, this seed will quickly help the consumer to feel full. And of course, it has an excellent dietary fat profile.
Hemp oil:
Oil is procured from whole seeds. Its dietary fat profile is particularly interesting. It is rich in essential fatty acids, with 14% to 18% Omega 3 and 55% to 57% omega 6. The omega 3 to omega 6 ratio approaches 4, which corresponds to that recommended for optimum human absorption. In western foods, this ratio is closer to 20, therefore consumption of hemp oil or products containing hemp can help balance our intake of fatty acids. Omega 3 fatty acids play a role in many physiological processes at all ages such as the cardiovascular system, the brain, the hormonal system and more. Since these substances are particularly sensitive to oxidation, they should be stored away from sunlight, in the fridge after opening and shouldn't be heated.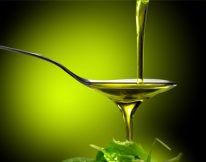 Hemp based products:
The European market boasts many hemp-based processed foods: from drinks to fermented specialities, deserts and tofu based foods, providing for many an opportunity to benefit from the nutritional qualities of this unassuming little seed.
NB: The excess material left over after hemp oil extraction, known as 'tourteau', once dried, can serve as a useful additive as a hemp protein enriching powder.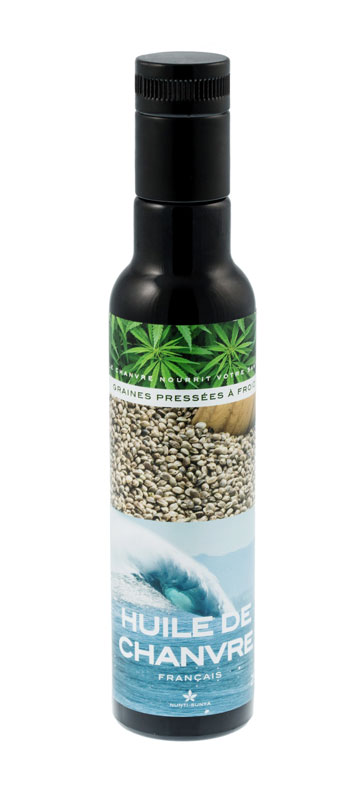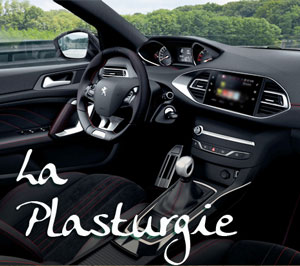 An even lighter 'green' plastic
Two applications currently exist for bio-sourced plastics: an injection moulding process with granules made of hemp, polymer and additive, and composite materials, consisting of a reinforced matrix assembly. In the case of composites used in the car industry, the matrix used is a polymer and the reinforcing agent is plant fibre, such as hemp. These composites have applications for garden furniture, claddings, baseboards and door or window frames, as well as car dashboards, both of French and other car manufacturers. Bio-sourced plastics are lighter than competing materials sourced from the petrochemical industry. They promise a 20% saving in weight for equivalent technical performance. This saving reduces CO2 emissions by 25g/100km and petrol consumption by 1cl/100km.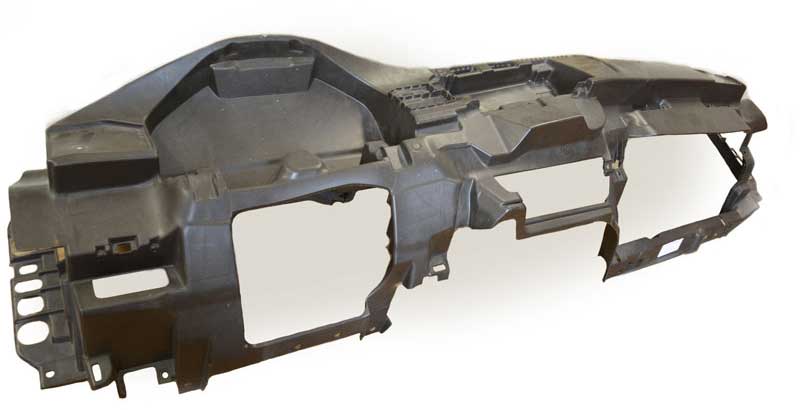 Link: http://www.ademe.fr/analyse-cycle-vie-comparative-panneaux-porte-biosource-ppfibres-lin-chanvre-petrosource-abs
Link: https://www.apm-planet.com/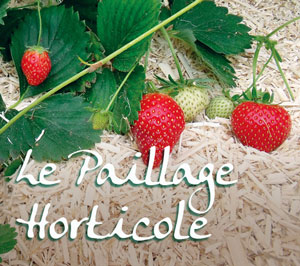 Mulch: an alternative to chemically sourced solutions
The insulating properties and water absorption capabilities of hemp hurd (hemp straw) are ideal for horticultural mulch. Weeds are prevented from growing and soil humidity is preserved. The light coloured and aesthetically pleasing appearance of this mulch also helps to enhance the plants themselves.
You can source this product in its loose or compacted form, from any hemp processor or from well-stocked garden centres.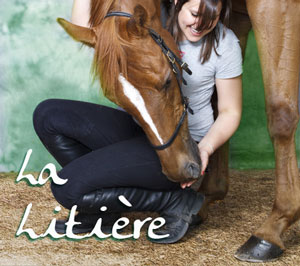 Comfortable and sanitary bedding
The technical characteristics of hemp straw (hurd) more than adequately meets the needs of animal breeders and lovers. This material is recommended by veterinarians.
Its desirability comes mainly from its colour and scent profile, as well as its water retention and insulation capabilities. Available in various volume sizes to meet your needs, you can source this product from all the industry's hemp processors and from well-stocked garden centres.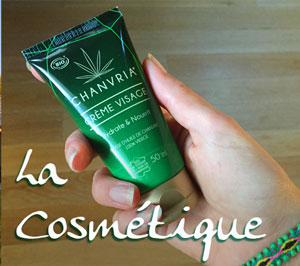 A natural & active ingredient
Hempseed oil is the primary hemp extracted ingredient used in hemp-based cosmetics. This oil, rich in omega 3 and 6, of which linoleic acid and tocopherols (Vitamin E), is and has always been recognised for its hydrating benefits and its capacity to reinforce the skin's permeability barrier. Hempseed oil is a rather dry oil that penetrates skin quickly without leaving a fatty film. Since antiquity, it has been conferred many anti-inflammatory, anti-atopic, anti-radical and skin healing properties.
You can find hemp-based cosmetics in the form of balms, creams or oils in well-stocked pharmacies and in the Body Shop.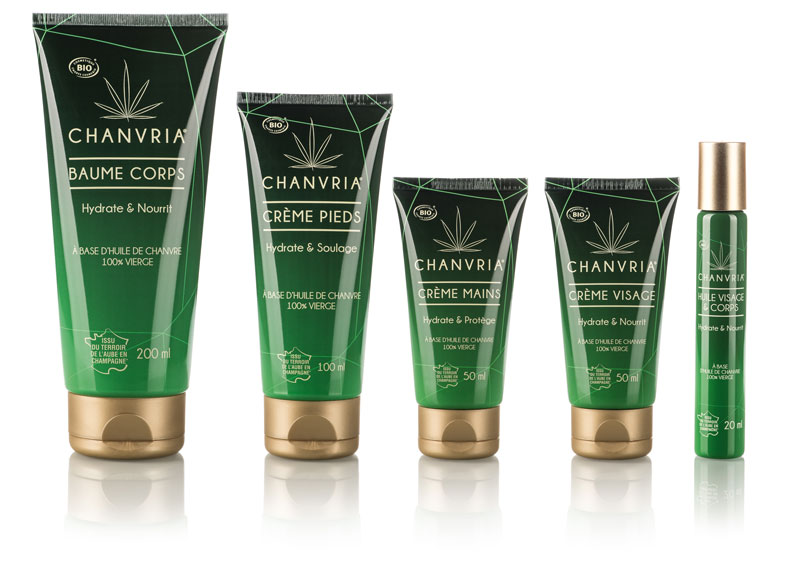 Link: http://chanvria.com