Cultivation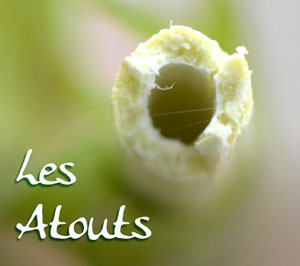 A more responsible model
Placing itself at the heart of the environmental stakes, our interprofessional organisation works hard to put a spotlight on hemp's many virtues. Here we take you on a small tour of these assets: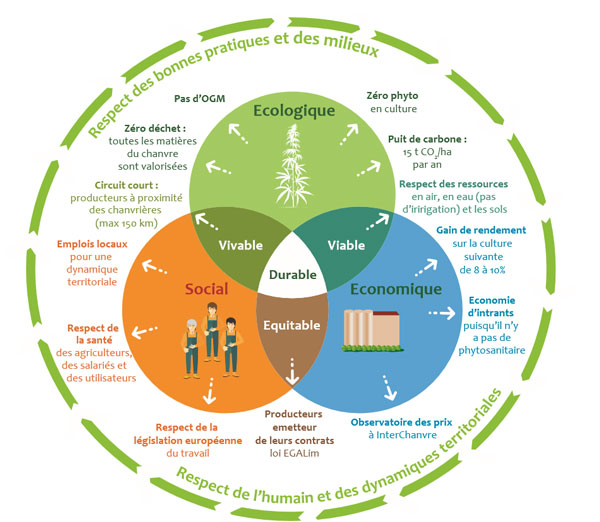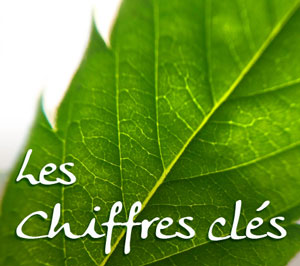 Hemp across the world
With world production of over 100,000 hectares in 2016, surface areas of cultivation have grown steadily since 2012. France remains the leader of the European market with more than half of the 33,000 hectares.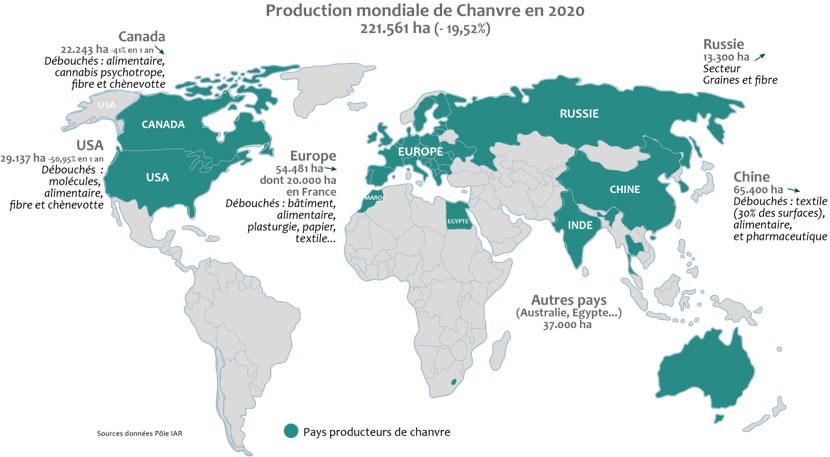 Hemp in France by numbers
In 2017, 16,400 hectares of hemp were harvested in France, of which 1,735 were used for seed production. 1,414 farmers plant it with average yields of 1 ton of hempseed and 7 tons of straw per hectare. Seeds – making up 11% of harvested volume – and straw – making up 89% of harvested volume – represent 21% and 79% respectively of the economic value of the harvest.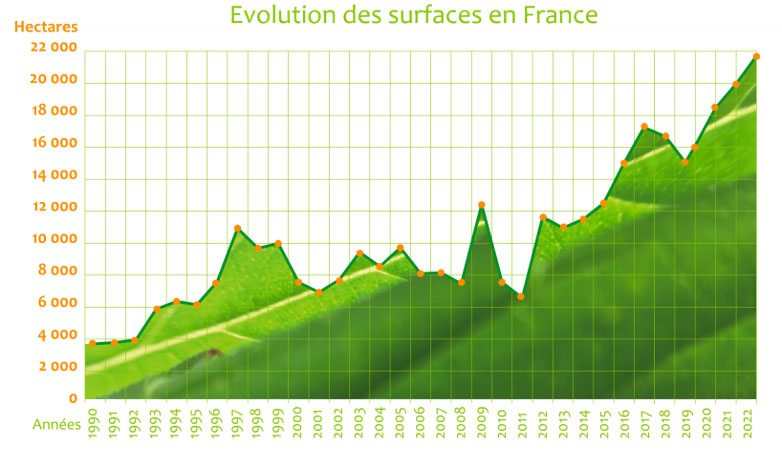 Hemp-based products
Some hail hemp as the solution to a coming crisis (Alexis Chanebau, in his book says "Hemp, from a dream to 1000 uses"). What we can be certain of, is that this plant, from its Neolithic origins to the present day, continues to play a role in human lives. More than 600 derived products have been patented around the world, with more than half in China. France is also innovating with patents, such as with prefabricated hemp concrete to make it easier to use in construction.
The economic and social importance of the industry
With nearly 300 employees and 17,900 hectares cultivated in France in 2020, the hemp industry remains a small one. However, the dynamism of the players and the innovation of the products place hemp at the forefront of all crops to meet the environmental expectations of society. Today, the new version of the Pro Rules will soon allow the use of hemp concrete in current techniques. We can build all types of buildings with hemp concrete, especially public works. At the next Olympic Games, some buildings of the Olympic village should be made of hemp. The news illustrates once again the dynamism of the passionate persons of the sector.
Sow and forget until harvest
Cultivated every year mostly in the northern half of France, it isn't your typical crop. Since it doesn't need any fungicide, insecticide or herbicide treatments, all that's required from the farmer is to sow and harvest. A spring crop, it's sown from April to May and harvested from late august to October. It needs water and food (fertiliser) to reach a height of 3.5m. Harvesting requires some specialised equipment and more time than usual for most crops, due to the fragility of the seed and the straw going through various handling stages before processing. Depending on the variety as well as what it will be used for, crop management and harvesting processes can vary.
For benefits in agronomy, please see the agronomy page.
For more information: http://www.terresinovia.fr/publications/guides-de-culture/guide-de-culture-chanvre-2017/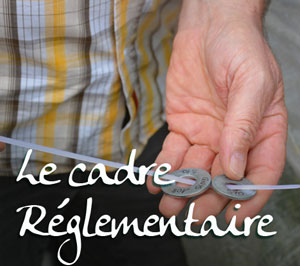 A closely regulated crop
The Cannabis Sativa L. species is distinguished from its cousin species Cannabis Indica, which is prohibited in France, due to its levels of THC (Δ9 – tétrahydrocannabinol). Hemp is bound by French and European legislation (which were harmonised in 2004), with authorisation granted in the EU only to varieties containing less than 0.2% THC. It is therefore mandatory for seeds to be certified and registered with the relevant (European) databases. Each seed bag is labelled by the SOC (Official Service for Control and Certification of Seeds and Plants). Every August, levels of THC are inspected on 30% of cultivated areas via samples which are then laboratory tested.